Immunomodulator

Anti-inflammatory

Antitumor

Antiviral

Antiallergic

Antioxidant

Antibacterial
Reishi




The Mushroom of Immortality
In China, Japan and Europe it is known as

"The Mushroom of Eternal Youth".


Reishi acts on free radicals that cause cellular oxidation and aging. It is used to combat senility and in the recovery period after prolonged convalescence. It is also used to boost and modulate the immune system, stimulate liver function and mitigate cardiovascular problems. It also promotes emotional balance, calms and helps to fall asleep.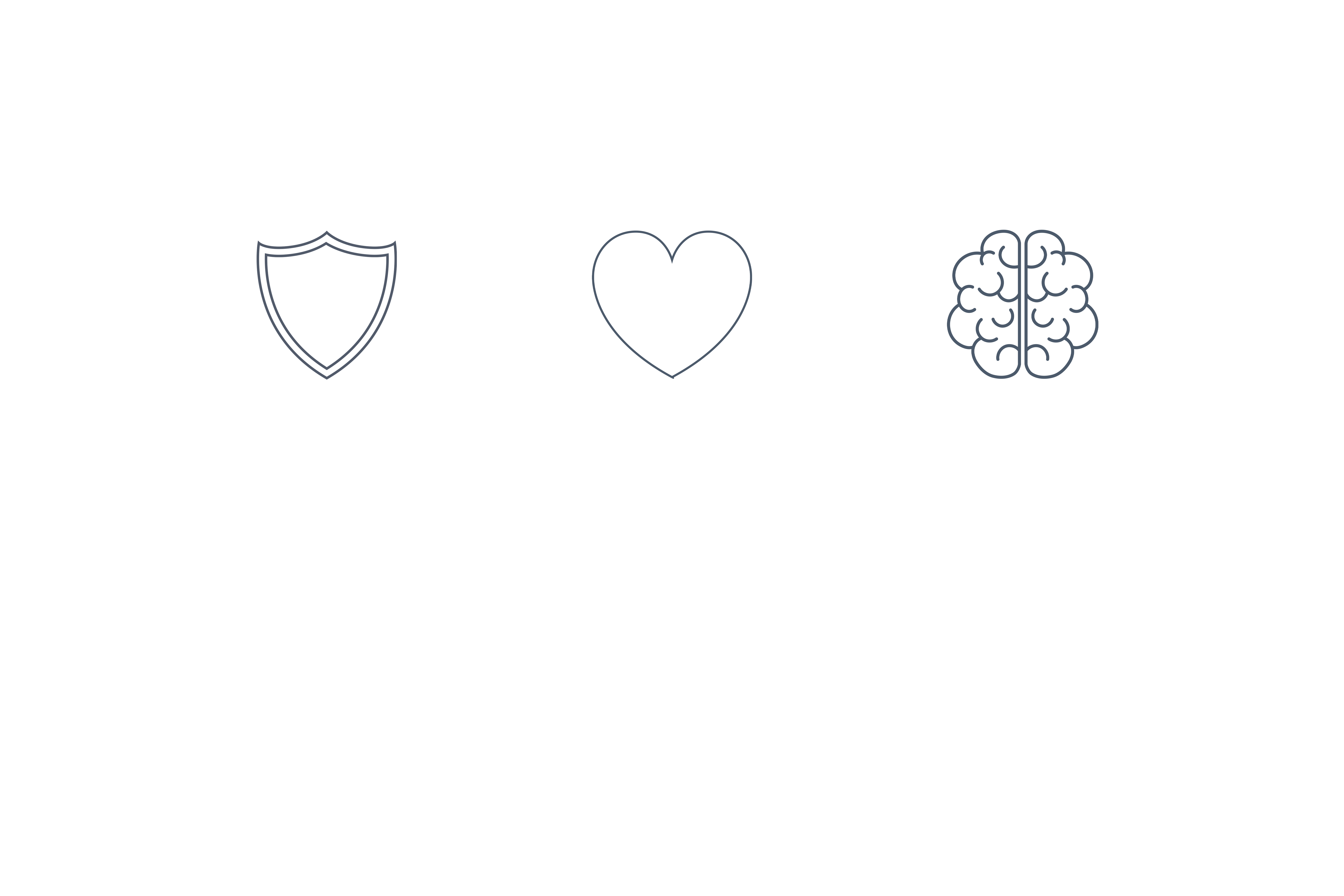 Circulatory
System
The Reishi acts directly on:
Immune
System
Nervous
System
Ganoderma lucidum is a basidiomycete fungus, it secretes various metabolites such as triterpenes and polysaccharides. It is a cosmopolitan fungus that is distributed in all hot regions and grows on dead or damaged plant matter (trunks).
It grows at any time of the year, being able to be at the base of the trees or attached to trunks or buried roots, generally oaks.
-HONGO REISHI
(Ganoderma lucidum) Reishi Mushroom 4:1 Extract (10% polysaccharides)
As dietary supplements, take two (2) capsules daily.
* Helps boost the immune system
*Helps blood pressure regulation
*Helps lower cholesterol
*Helps modulate blood sugar
*Acts as a tonic for the kidneys and liver
*Tonic for the nerves
*It helps reducing stress
Happiness goes hand in hand with good health. Let's strengthen our health and strengthen our bonds of Love.